CSAFE Board of Trustees
---
CSAFE is governed by a Board of Trustees consisting of eight members that have full, exclusive and absolute control and authority over the business and affairs of CSAFE and its assets, subject to the rights of the Participants as provided by the Indenture of Trust. The Trustees serve staggered three-year terms.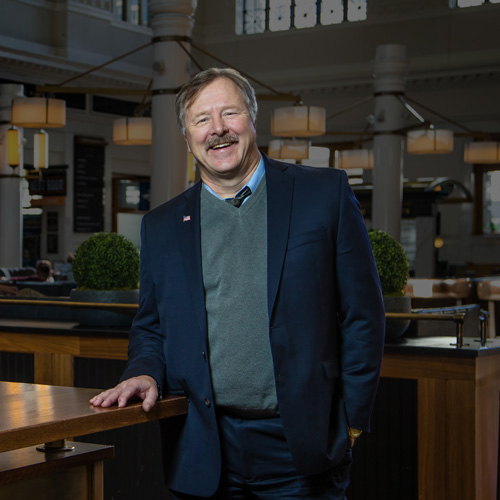 Alan Krcmarik
Chairman
Alan Krcmarik is the Executive Fiscal Advisor and is responsible for investments for the City of Loveland. He has served in municipal government for over 30 years, starting out with the Pueblo Area of Council of Governments, then becoming the Senior Policy Analyst for the City and County of Denver; moving his family North to the City of Fort Collins as the Executive Financial Officer for a number of years until taking on his current position in Loveland about 10 years ago. Alan has been very instrumental in the downtown development of Loveland and a strong advocate of CGFOA. Alan was apppointed to the CSAFE Board of Trustees in April 2007.
---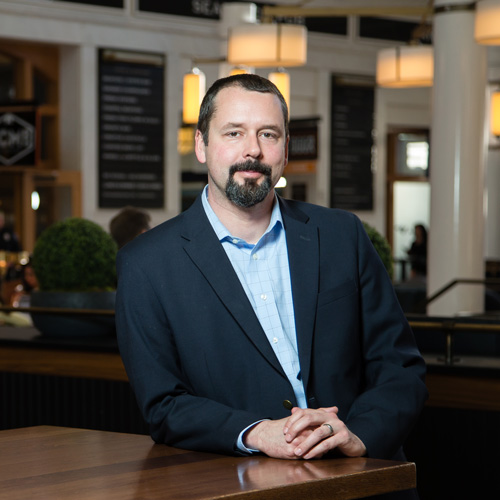 Brenden Morgan
Treasurer
Brenden Morgan has been the Senior Manager of Debt & Investments at RTD for the past 5 years. He previously served as Senior Financial Analyst for Jefferson County for 8 years. Prior to his roles in Colorado local government, Brenden worked in corporate finance and the financial services industry. Brenden is an active community member having served in local roles such as, a member of the Fiscal Oversight Committee for the Douglas County School District, and a Cub Scout leader. He was
---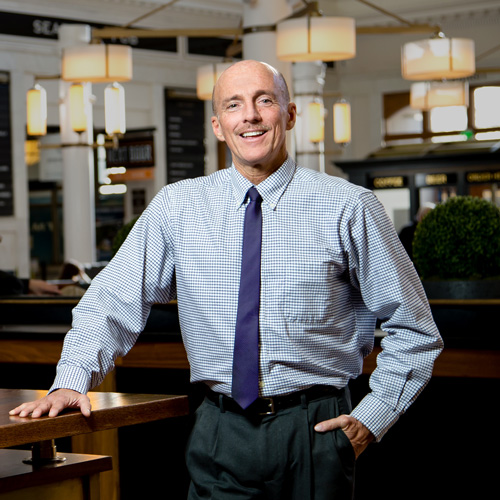 Jeff Hansen
Trustee
Jeff Hansen is the Finance Director for the City of Golden. Jeff has been a supporter of CSAFE for many years and was appointed to the CSAFE Board of Trustees in January 2011. Jeff is active in CGFOA and served as a past president of the organization.
---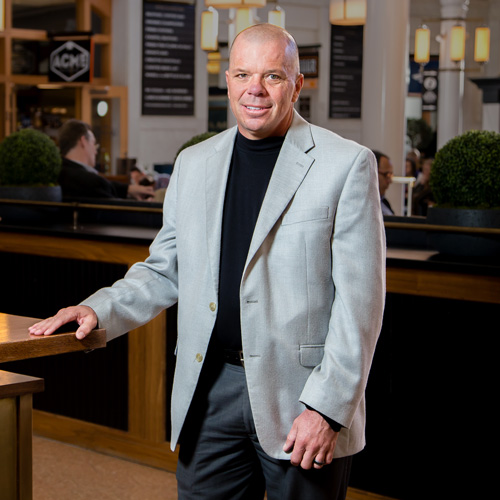 Jay Valentine
Trustee
Jay Valentine is the Deputy Finance Director for the City of Grand Junction and has held the position since 1999. Prior to his current role, he was the Business Manager for DeBeque School District. He was appointed to the CSAFE Board of Trustees in April 2013.
---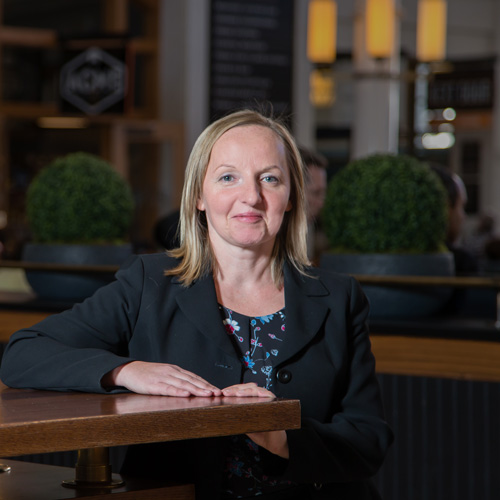 Aneta Rettig
Trustee
Aneta Rettig is a Finance Manager in the Finance Department of Denver Water, the largest Colorado water utility. Aneta holds a MBA degree in Finance and Accounting from the University of Hawaii at Manoa and a Master's Degree in Finance from the University of Economics in Poznań, Poland. Aneta is a member of CFA Society of Colorado since 2006 and was awarded the CFA charter in 2009. Aneta also holds Accredited Investment Fiduciary designation and Certified Treasury Professional designations. She was appointed to the CSAFE Board of Trustees February 2017.
---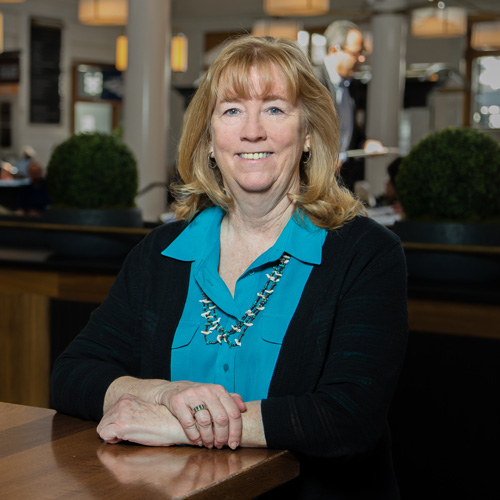 Sue Sandstrom
Trustee
Sue Sandstrom is currently the Arapahoe County Treasurer and was elected for a second term in November 2014. Prior to becoming Treasurer, she served on the Aurora City Council for 8 years, currently serves on four pension boards, the Colorado Public Plan Coalition, and was recently appointed to the board of Community College of Aurora Foundation. Sue is also an accomplished CPA and has had her own accounting business for over 20 years. She was appointed to the CSAFE Board of Trustees in October 2014.
Molly Kostelecky
Trustee
Molly has 20 + years of accounting and finance experience, with 19 years in various types of government, including state, municipal and special district.
She is currently the Finance and Accounting Officer of Metro Wastewater Reclamation District and has also served as the finance director for the Town of Erie and assistant finance director for the City of Longmont. In these roles, she has actively worked with fixed income investment managers to manage the investment portfolios as large as $350 million. Molly is an active participant in CGFOA, serving in leadership roles on fixed income investment managers committees and as a board member. Molly holds a BA in Business from Oregon State University and is a
licensed CPA.