CSAFE Board of Trustees
---
CSAFE is governed by a Board of Trustees consisting of ten members that has full, exclusive and absolute control and authority over the business and affairs of CSAFE and its assets, subject to the rights of the Participants as provided by the Indenture of Trust. The Trustees serve staggered three-year terms.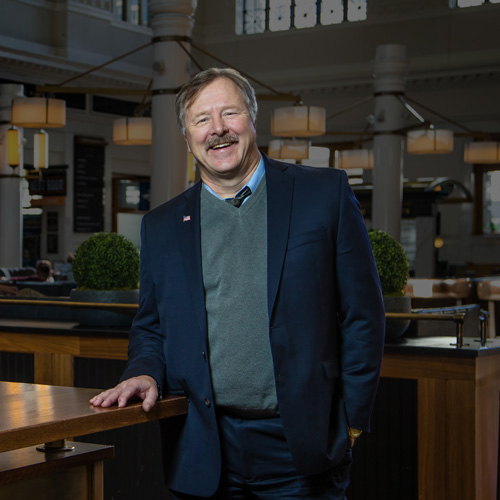 Alan Krcmarik
Chairman
Alan Krcmarik retired as the Executive Fiscal Advisor and was responsible for investments for the City of Loveland. He served in municipal government for over 30 years, starting out with the Pueblo Area of Council of Governments, then becoming the Senior Policy Analyst for the City and County of Denver; moving his family North to the City of Fort Collins as the Executive Financial Officer for a number of years until rounding out his career in Lovleand fr over a decade. Alan was very instrumental in the downtown development of Loveland and has been a strong advocate of CGFOA. Alan was apppointed to the CSAFE Board of Trustees in April 2007.
---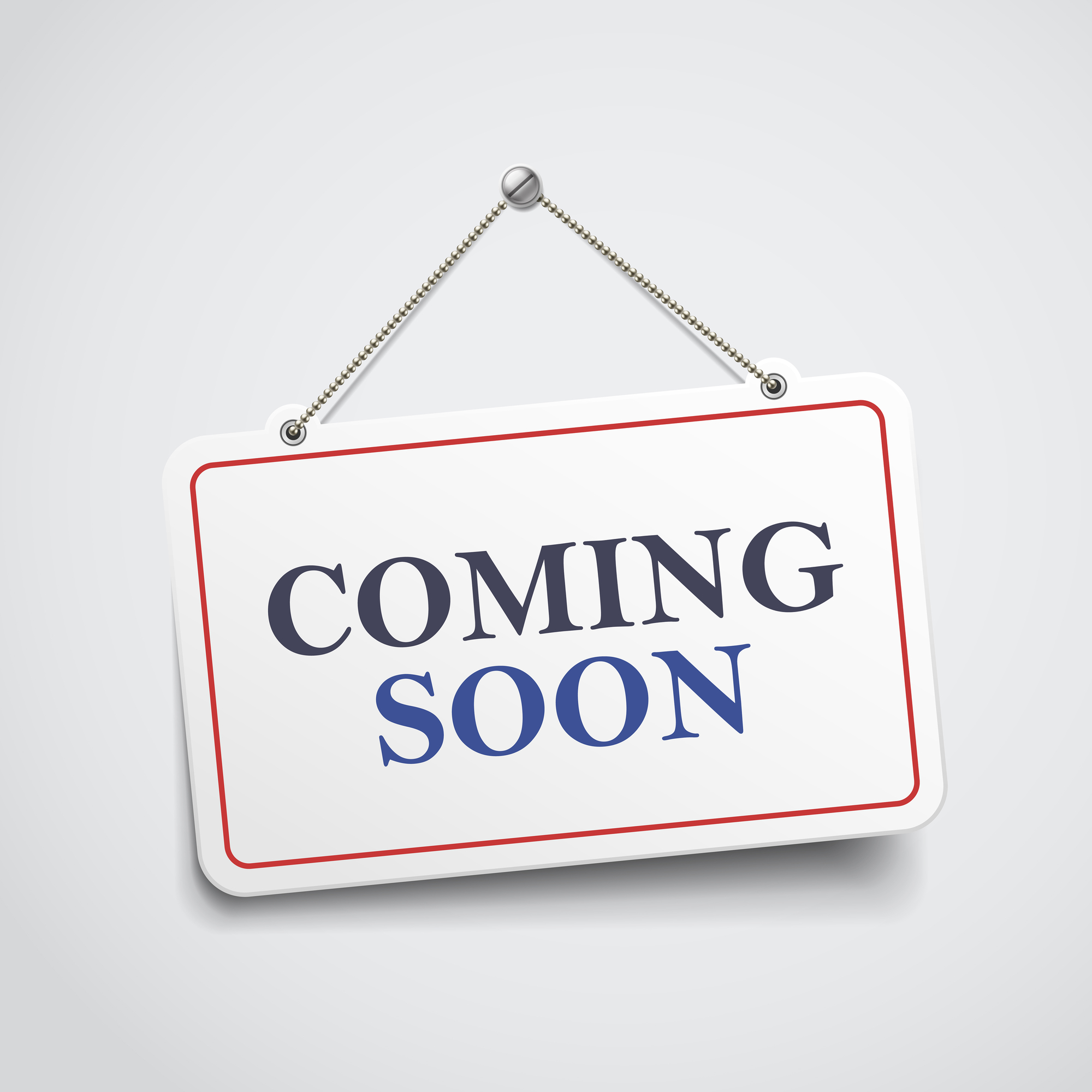 Byron Jefferson
Vice Chair
Byron has been in the finance field for over 30 years, with the past 25+ on the governmental side. He has spent the past 6 years at South Adams County WSD as the Finance and Administration Services Manager. Prior to that Byron had stops at City of Aurora, City of Westminster, and the Denver Water Department. Byron has been active for the past 15+ years with CGFOA, serving as a board member and on the education committee. The bulk of his experience is on the treasury side of finance, particularly in investments and debt administration and carries a current Certified Treasury Professional designation. Byron currently serves on the Board of Trustees for the Colorado Surplus Asset Fund Trust (CSAFE), local government investment pool.
---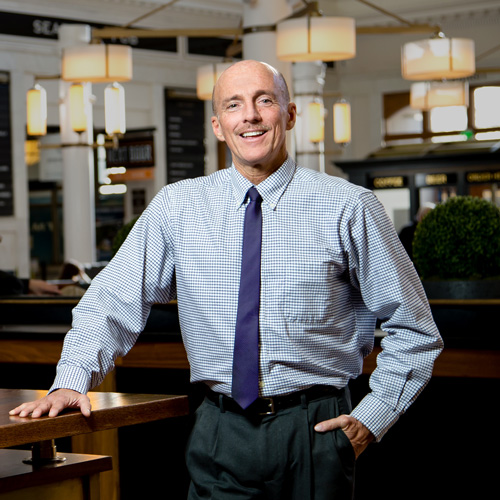 Jeff Hansen
Treasurer
Jeffrey A. Hansen has been Finance Director for the City of Golden since January 2003, where he oversees the accounting, budgeting, and finance operations of the City, as well as the fleet and municipal court functions. Mr. Hansen attended Colorado State University, where he studied Accounting and received his B.S. degree in 1984. Prior to his work at Golden, Jeff was the Finance Director at the Town of Castle Rock. He has also worked at the City of Longmont and the City of Lafayette in roles including Accountant, Senior Accountant, Utility Billing Supervisor and Chief Accountant. Jeff is a Certified Public Finance Officer and a member of the Government Finance Officers Association (GFOA) and the Colorado GFOA (CGFOA). He was President of CGFOA in 2004 and served on the executive board from 2003-2005. In 2007, he was named CGFOA"s Finance Officer of the Year. Mr. Hansen currently serves on various committees for the Colorado Municipal League (CML) and CGFOA and is also on the GFOA CAFR Review Committee. He has presented several times for CML, GFOA and CGFOA at their annual conferences and educational workshops. Jeff served on the Board of Directors of the Foothills Animal Shelter. Mr. Hansen coached youth basketball for many years and also spent six seasons coaching boys basketball at Longmont High School. He is currently a certified high school basketball referee and has officiated two state championship games.
---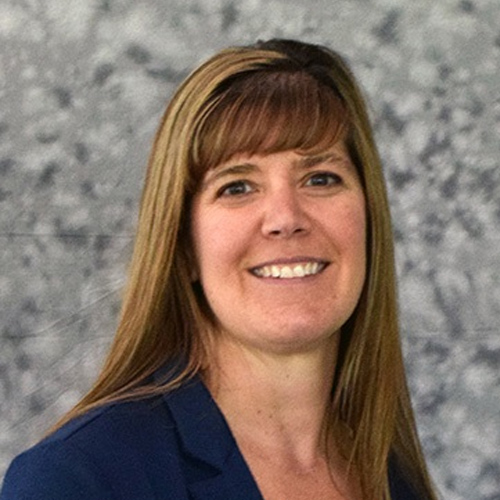 Molly Kostelecky
Secretary
Molly has 25 years of accounting and finance experience. Twenty-three of those years have been with various types of governments; including state, municipal and special districts. She is currently Chief Financial Officer of Metro Water Recovery and previously served as the Finance Director for the Town of Erie and Assistant Finance Director for the City of Longmont. In these roles, she has actively worked with fixed income investment managers to manage investment portfolios as large as $350 million. Molly is an active participant in Colorado Government Finance Officers Association (CGFOA) and Government Finance Officers (GFOA). Molly holds a BA in Business from Oregon State University and is a licensed CPA. Molly has been on the CSAFE Board of Trustees since 2018.
---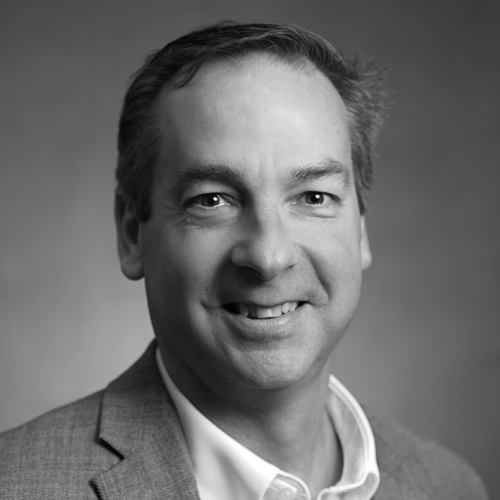 Mark Czelusta
Trustee
Mark Czelusta is the Teller County Treasurer and Public Trustee. A graduate of the United States Air Force Academy, Mark served our nation for nearly 27 years as an Air Force officer and combat airlift C-130 pilot. He completed dozens of deployments. Notable staff assignments include the Chief of Contingency Planning for US Transportation Command and Director of Logistics Operations for Europe. He was awarded 2 Bronze Stars for Leadership in Combat, and 4 Air Medals for successful mission combat mission accomplishment. He held 7 major commands including Commandant (President) of the graduate-level-accredited Squadron Officer College in Montgomery, Alabama. He retired from the USAF in 2016 as a Full Colonel. Mark earned a Master"s of Military Arts and Sciences from the US Army"s Command & General Staff College. He completed a book entitled, Business as Usual: An Assessment of Donald Rumsfeld"s Transformation Vision and Transformation"s Prospects for the Future. After retiring from the Air Force, Mark started a successful financial practice in Teller County a few years prior to being elected as Teller County Treasurer. Mark was appointed to the CSAFE Board of Trustees in 2020.
---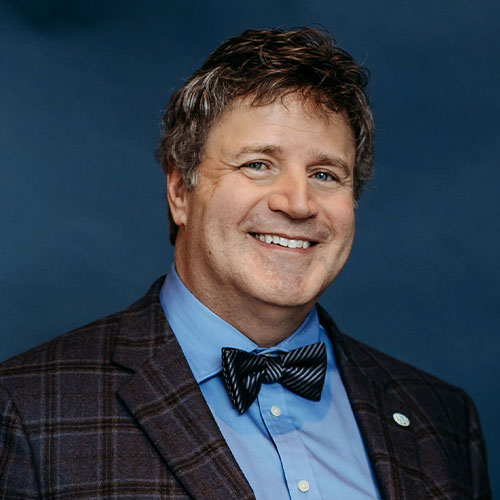 Jerry DiTullio
Trustee
Jerry has been a resident of Jefferson County and the City of Wheat Ridge for more than 30 years along with his wife Julie and their two adult children. Jerry was elected Jefferson County Treasurer in November 2018 and re-elected in 2022. Jerry"s Bachelor of Science Degree in Computer Science & Management is from Metropolitan State University. He earned an MBA from Regis University and also a Master"s in Education (M.Ed.) from Regis University. Over the years, Jerry changed careers by his own choice. He believes, "It is always in one"s best interest to keep re-inventing yourself. It helps keep your mind clear and open." Jerry has owned a software consulting company and a coffee shop in Wheat Ridge. Additionally, he worked as a commercial banker and taught special education classes in Jefferson County Public Schools at Wheat Ridge High School. Jerry was involved with city government in Wheat Ridge and the metro area for over 23 years. He was elected to serve as Treasurer, Mayor, and City Council member for the City of Wheat Ridge. Jerry was first appointed to the CSAFE Board of Trustees in 2019.
---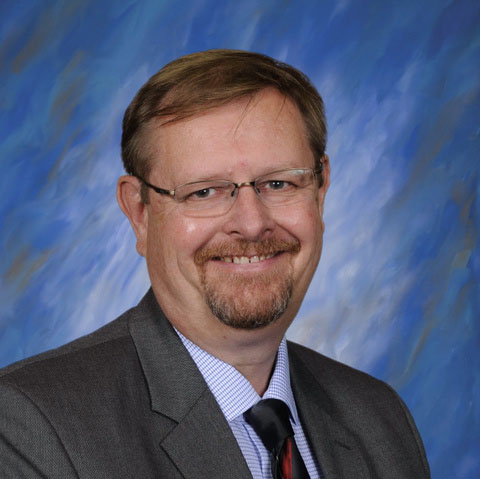 David Janak
Trustee
David Janak has been employed in school finance for the last 16 years. David works for Boulder Valley School District. Previously he was the Chief Financial Officer for Mapleton Public Schools and the Assistant Superintendent for Fiscal & Support Services for the Rapid City Area Schools in Rapid City, South Dakota. David holds a BS in Business Administration from the University of South Dakota, an MS from the CUNA Management School located at the University of Wisconsin Madison, and an MA in Education from Wilkes University. Before entering the field of education, he spent 20 years in finance and was VP of Lending for several banks and credit unions. He has also at various times held licenses for Life Insurance, P&C Insurance, and Series 7, 63 & 64 securities designations. David was first appointed to the CSAFE Board of Trustees in 2020.
---
---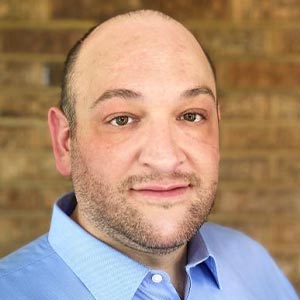 Jonathan Levesque
Trustee
Jon earned a Bachelor of Science in Accounting in 2004 and Master of Accountancy in 2005 from the University of Denver. After Jon earned a Bachelor of Science in Accounting in 2004 and Master of Accountancy in 2005 from the University of Denver. After graduation, Jon started his career in public accounting with KPMG and then corporate accounting with JBS. In 2010, he joined Littleton Public Schools as a Staff Accountant, progressed to Accounting Manager, Assistant Director of Finance and now serves as Chief Financial Officer. Through his work, Jon is a member of the Colorado Government Finance Officers Association (CGFOA) and serves on the Board of the Department of Business Officials division of Colorado Association of School Executives. Jon was first appointed to the CSAFE Board of Trustees in 2020.
---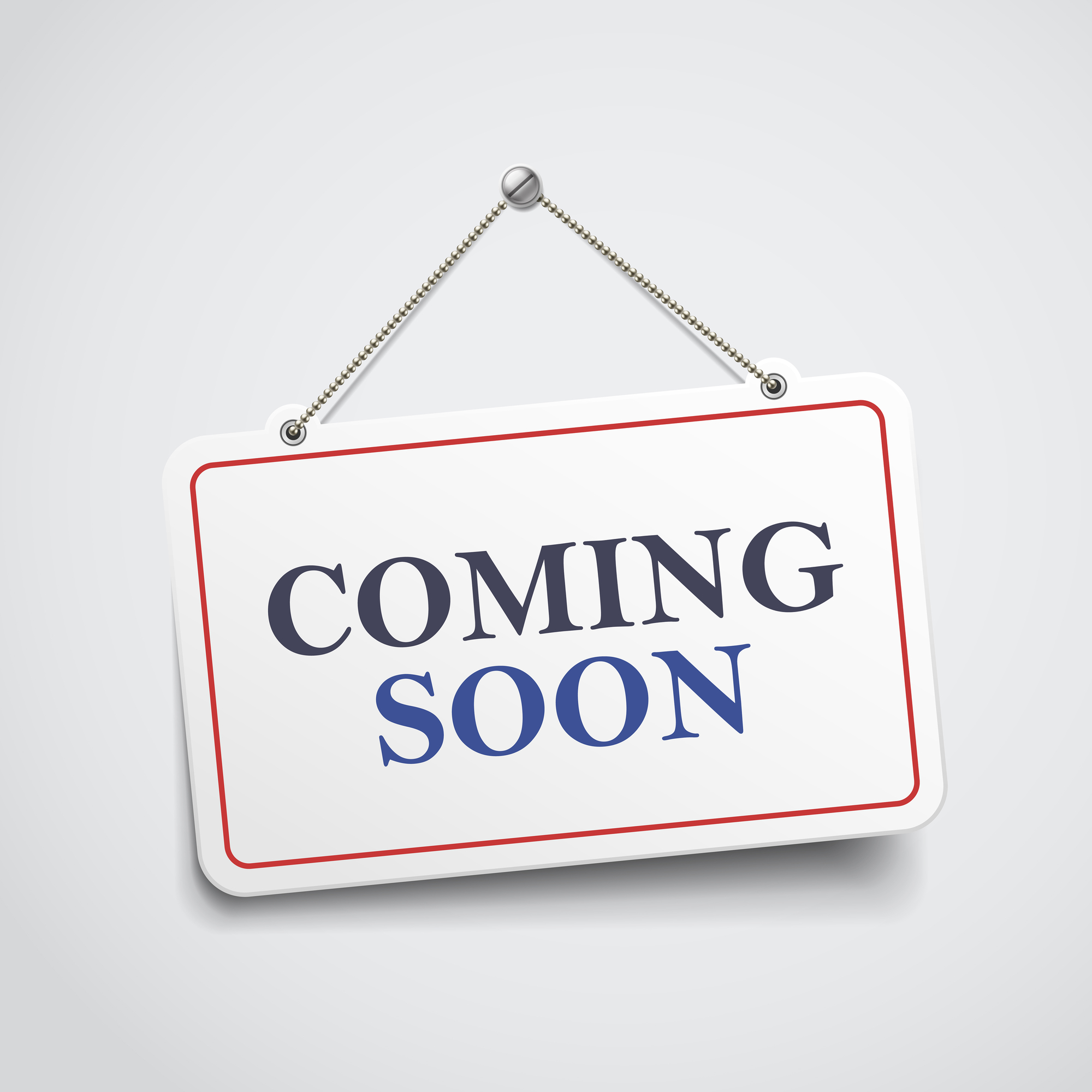 Bruk Mulaw
Trustee
Bruk has been the Finance Director for West Metro Fire Protection District since 2020. Prior to that he was the Senior Accountant for the District for seven years. Before joining West Metro Fire, Bruk was a Staff Accountant at the Denver District Attorney"s office for two years. Bruk holds a bachelor"s degree in accounting and master"s degree in business administration (MBA) from Addis Ababa University (Ethiopia). Bruk"s educational credentials are evaluated by Foreign Academic Credentials Service (FACS) and are determined to be equivalent to those received from accredited universities or colleges in the United States. Bruk has held the Certified Public Accountant designation since 2012. He is a member of numerous groups including AICPA, COCPA, GFOA and CGFOA. Bruk was first elected to the CSAFE Board of Trustees in 2023.
---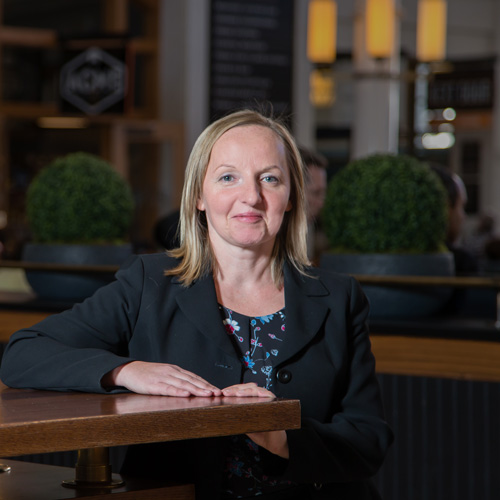 Aneta Rettig
Trustee
Aneta Rettig is a Finance Manager in the Finance Department of Denver Water, the largest Colorado water utility. Aneta holds a MBA degree in Finance and Accounting from the University of Hawaii at Manoa and a Master's Degree in Finance from the University of Economics in Pozna, Poland. Aneta is a member of CFA Society of Colorado since 2006 and was awarded the CFA charter in 2009. Aneta also holds Accredited Investment Fiduciary designation and Certified Treasury Professional designations. She was appointed to the CSAFE Board of Trustees February 2017.
---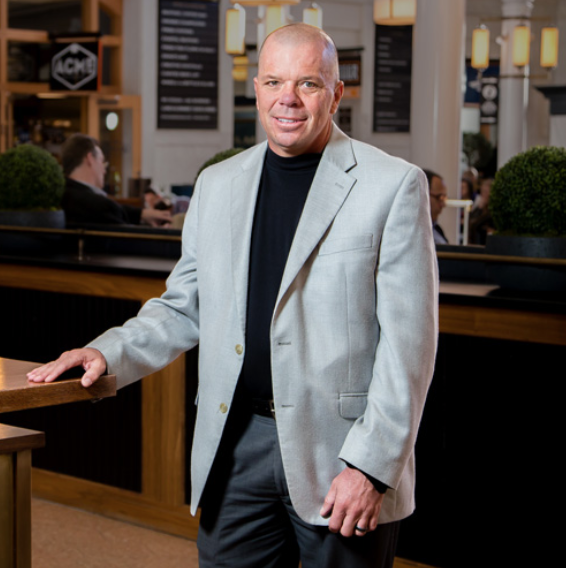 Jay Valentine
Trustee
Jay Valentine has been with the City of Grand Junction since 1999 and currently holds the position of Director of General Services. While with the City Jay has also held the positions of Accounting Supervisor, Financial Operations Manager and Deputy Director of Finance. His current responsibilities with the City include budget development and capital planning, investment and debt management, and managing the divisions of Fleet Operations, Facilities, Purchasing and the operation of the two city owned golf courses. Jay's bachelor's degree in Finance is from the University of Northern Colorado and his master's degree in Public Administration is from the University of Colorado. While at the University of Northern Colorado he participated in Track and Field and was inducted into the school's Sports Hall of Fame in 2011. Jay serves on the Board of Trustees for the Colorado Surplus Asset Fund Trust (CSAFE) local government investment pool. Jay has 2 children; a daughter age 21 who will graduate from the Colorado School of Mines in May 2019 and a son age 17. In JayÂ's spare time he serves as the Head Cross Country Coach and Assistant Track and Field Coach for Fruita Monument High School.