CSAFE Announcement
---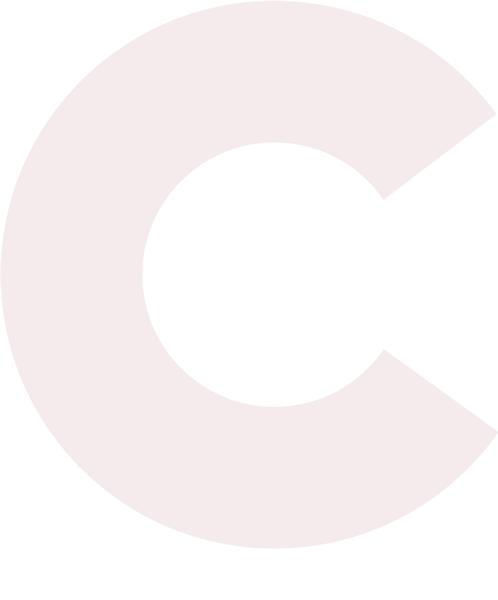 CSAFE is pleased to announce the addition of Tim Kauffman to the CSAFE management team as Management Advisor.  Tim was most recently the Jefferson County Treasurer for nearly 10 years.  During much of that time he served as a member of CSAFE's Board of Trustees. He also has experience in banking, treasury and liquidity management in the financial services sector. Tim will be acting as an administrative manager for CSAFE on behalf of the Board of Trustees as well as working with Bob Krug managing CSAFE's Participant Relations and Marketing.
Tim Kauffman
Phone - 720-592-3780
Bob Krug
Email - bkrug@csafe.org
Phone - 720-592-3779
Read More...